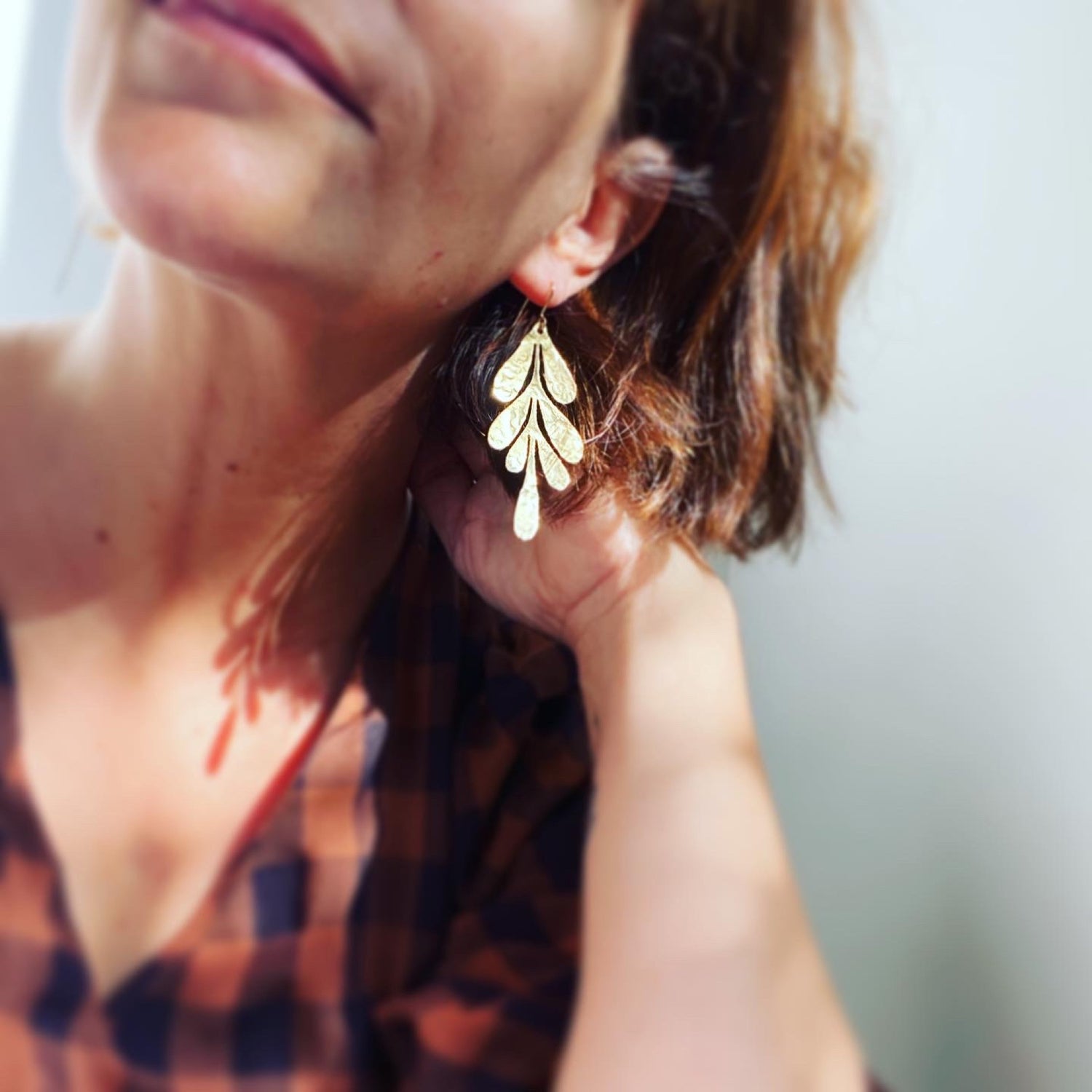 POWERFUL JEWELLERY FILLED WITH POSITIVE INTENTION
Jewellery has always been imbued with special powers, whether it's a wedding ring or a treasured piece that has been handed down the family.
I want people to wear my jewellery knowing that they have a talisman or lucky charm that will empower their true self, promote confidence and growth using affirmations, semi precious stones, and ancient and modern symbolism.
I am a reiki practitioner and infuse the gentle healing energy into my work.
If that's too woo-woo for you, my jewellery looks good too!
SHOP NOW